Shows
We Love a Crowd!
Special care and attention were given in the process of selecting age appropriate educational and cultural content programs to complement co-curricular student experiences.
Our performances are offered during the school day and open to the public unless otherwise noted. Applicable per-ticket handling fees apply to tickets not purchased as part of a group. Tickets are required for all patrons entering the theatre, including infants, chaperones, and bus drivers.
Student and family-friendly ticket admission does not sustain the cost of offering these memorable and enriching programs for the community, as such, external funding sources and community support are vital to ensure we deliver valuable educational programs for youth. As part of ongoing promotion and funding requests to support the Titan Youth Theatre and Community Engagement Program, the King Center reserves the right to photograph and/or videotape members of our audience while attending any Youth Theatre Programs. Names of attendees are not used, unless permission is given by the individual. For more information on how footage may be used, contact the Youth Theatre and Outreach Program office at (321) 433-5717.

---
Parental Guidance and Disclaimer
Frequently, we are asked "Is this performance suitable for my child?" What some parents think is acceptable and appropriate for their children, others may find objectionable. We select programs that are professionally produced, age appropriate, and are presented for youth and children of all ages.
We encourage you to visit the artist web site prior to purchasing and decide what is appropriate based on your personal family values and standards.
Receive ONE FREE ticket when you purchase ten or more for our 10:30 AM student shows!

These purchases must be made through our Ticket Office at (321)242-2219.
Hours : Monday – Friday: 12 – 6 PM
Upcoming Youth Theatre Shows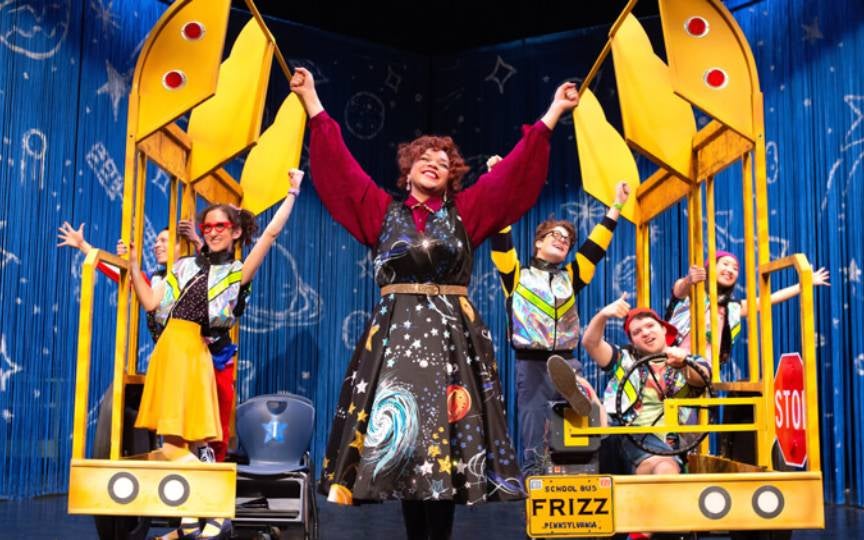 Titan Youth Theatre & Community Engagement Activities
Lost in the Solar System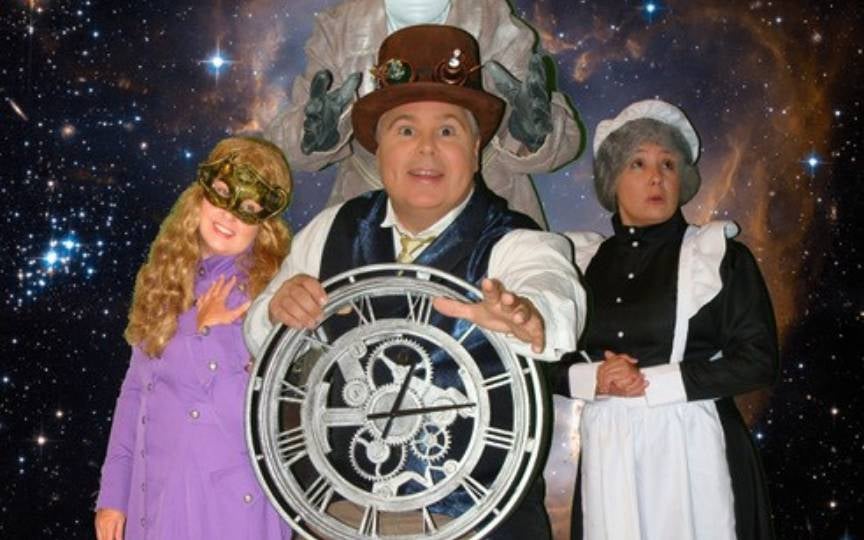 Titan Youth Theatre & Community Engagement Activities