Broadway
King Center for the Performing Arts and the American Theatre Guild are excited to bring Broadway to Brevard County and the Space Coast!
Tickets are available for individual shows but subscribing to the full series of shows offers exclusive benefits and flexibility throughout the season. Subscribers enjoy exclusive benefits including a guarantee of the same great seats to each season show, and the option to renew those seats from year to year. In addition, subscribers receive special ticket offers, and the chance to purchase tickets to added shows before the public. An additional benefit of season membership is lost ticket insurance at no additional cost.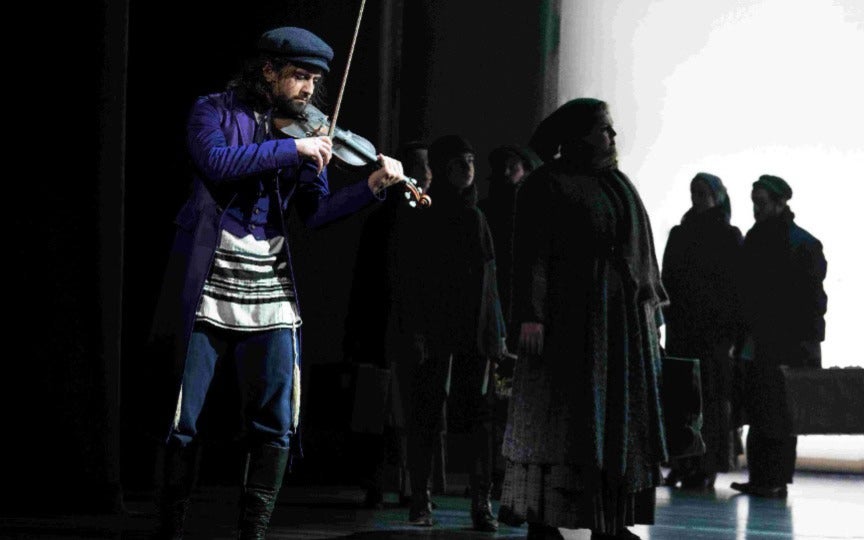 Best seats. Best price. Best of Broadway!
More Info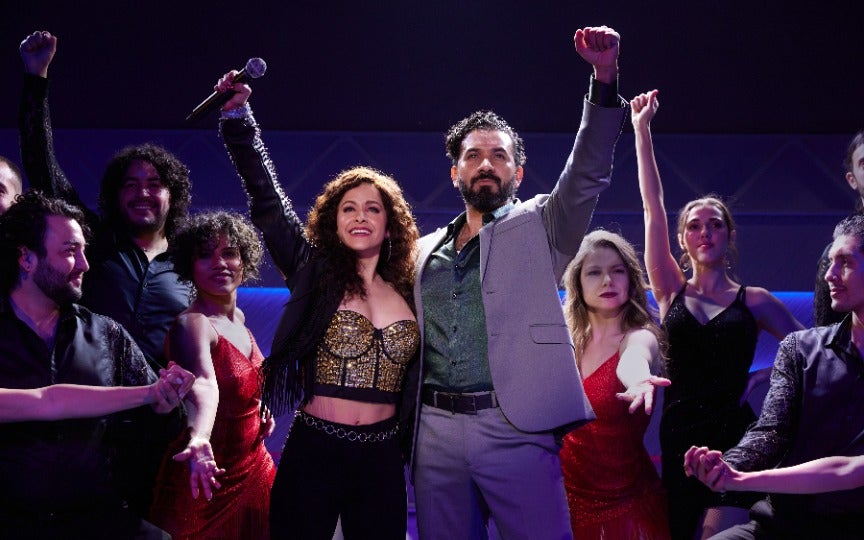 Broadway brought to you right here in Brevard County!
More Info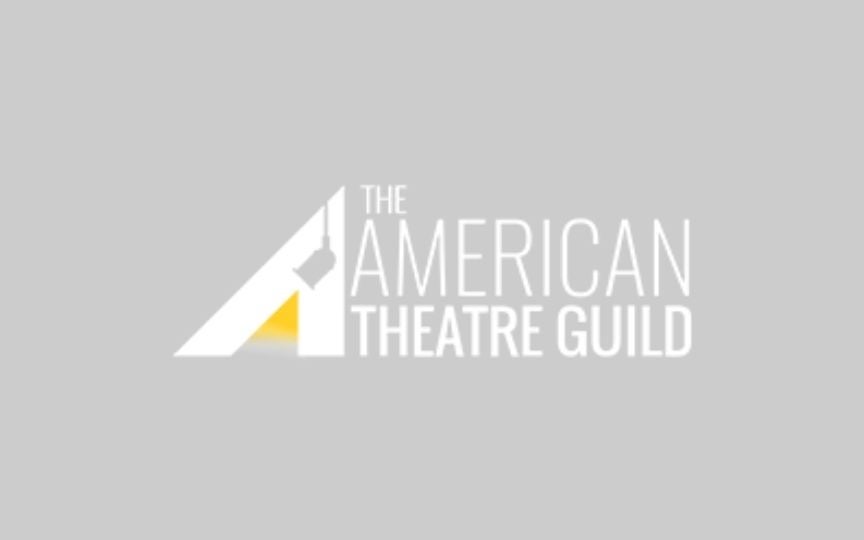 Broadway at the King Center is brought to you by ATG.
More Info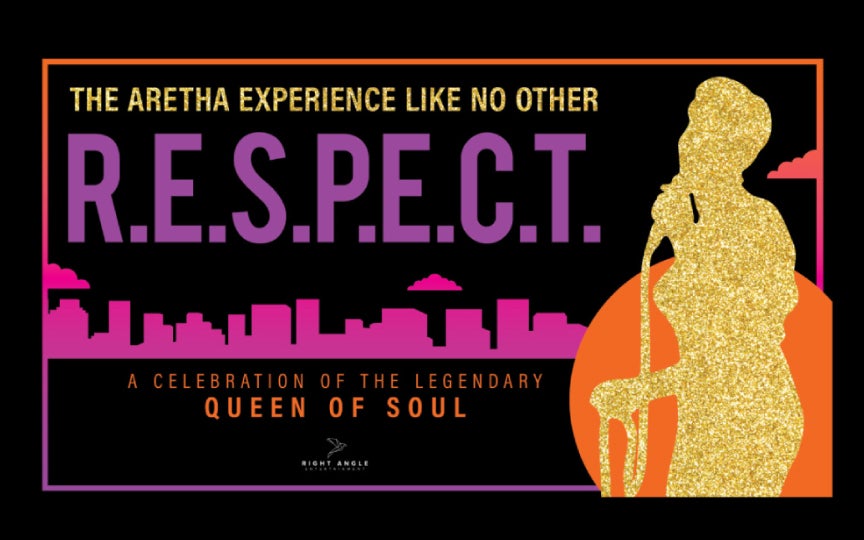 The Ultimate Tribute to the Legendary Queen of Soul, Aretha Franklin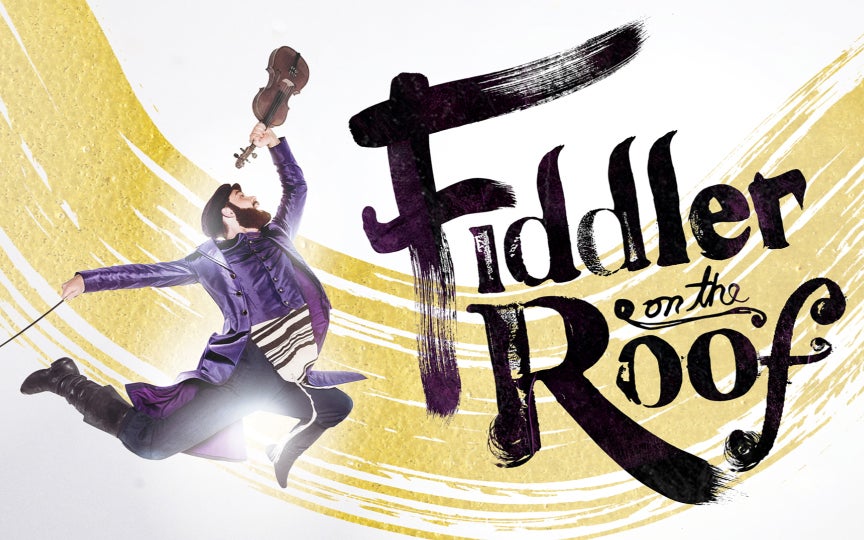 King Center's 35th Anniversary Celebration