Broadway
King Center for the Performing Arts and the American Theatre Guild are excited to announce the 2023 - 2024 Broadway Season! Broadway Season Preview Video
Have a presale code? Enter your code here. PROMO CODE PORTAL
Subscribing to the full series of shows offers exclusive benefits and flexibility throughout the season. Subscribers enjoy exclusive benefits including a guarantee of the same great seats to each season show, and the option to renew those seats from year to year. In addition, subscribers receive special ticket offers, and the chance to purchase tickets to added shows before the public.
North American Tour of hit musical, MEAN GIRLS!
THE CHER SHOW, winner of two Tony Awards, including Best Costume Design in a Musical!
Critically acclaimed concert-style theatre show, THE SIMON & GARFUNKEL STORY!
JESUS CHRIST SUPERSTAR 50th Anniversary Tour!
SEASON ADD-ON engagement – A CHARLIE BROWN CHRISTMAS: LIVE ON STAGE!
INDIVIDUAL EVENTS ON SALE FRIDAY, SEPTEMBER 15TH!!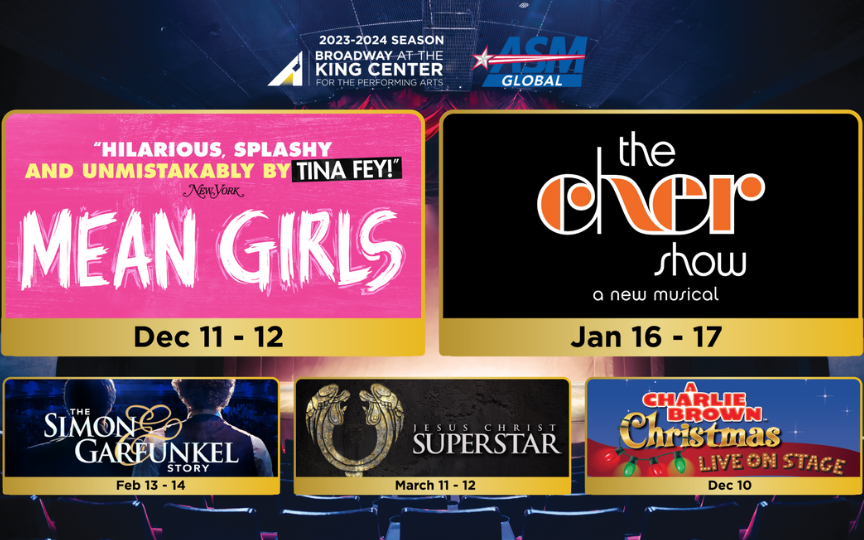 Broadway brought to you right here in Brevard County!
More Info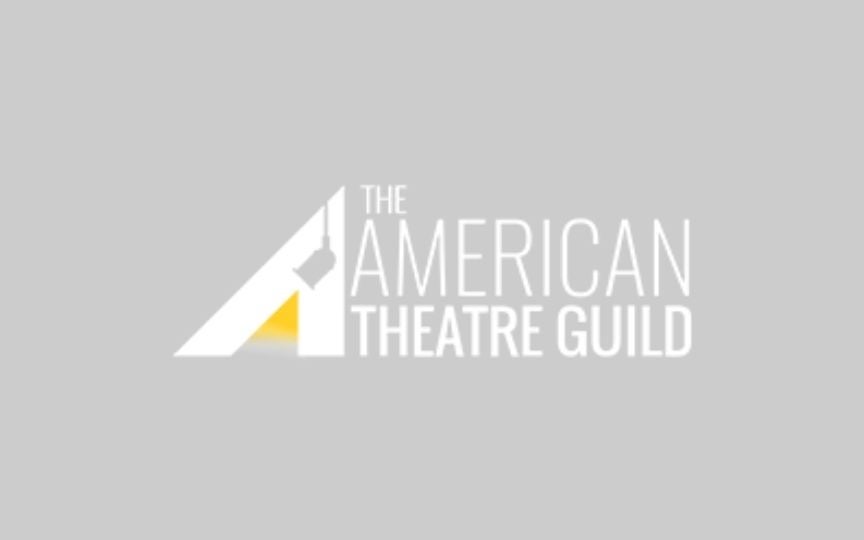 Broadway at the King Center is brought to you by ATGuild.
More Info