Area Hotels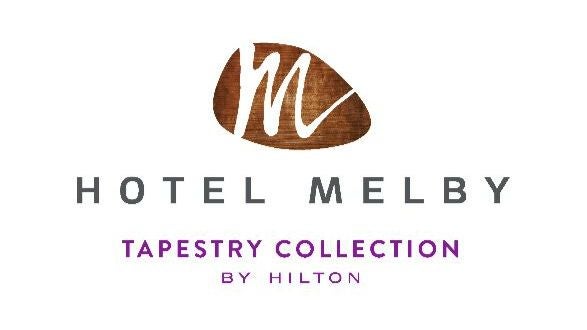 801 East Strawbridge Avenue
Melbourne, Florida 32901
Phone: 321-361-3663
Enjoy a night of luxury along with a special Hotel Melby rate for the King Center patrons - 18% off their best available rate!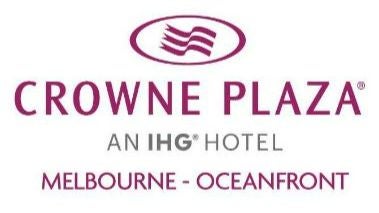 2605 North Highway A1A
Indialantic, Florida 32903
Phone: 321-777-4100
Want to make a rockin' weekend out of the DAUGHTRY show? Take some time to wind down and rock out with The King Center and Crowne Plaza Melbourne-Oceanfront's show stopper of a deal!
Purchase your tickets now and book your king room with balcony including 2 breakfasts for $149!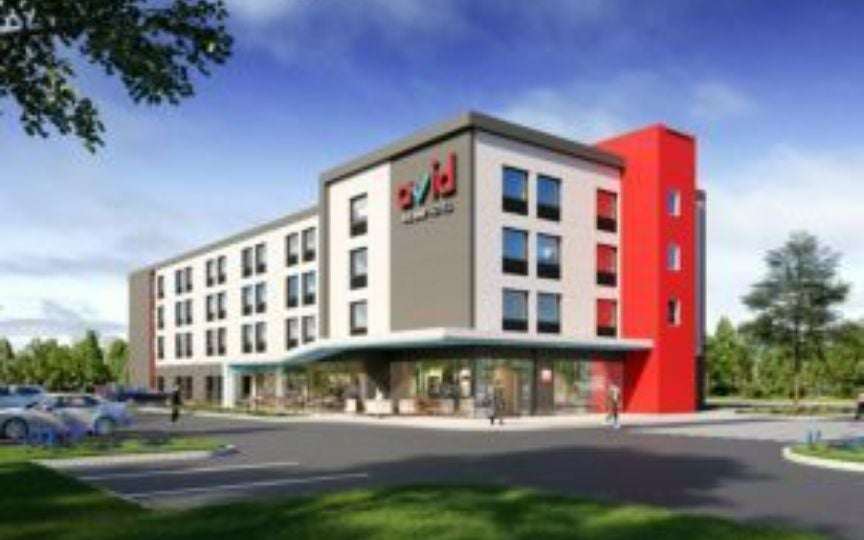 125 Sheriff Drive
Melbourne, Florida 32940
Phone: 321-425-3900
Modern and comfortable, avid hotel Melbourne has been specially designed for comfort.
Enjoy stays Sunday - Thursday for $114 a night, as well as 20% off at the bar.
Corporate ID: 787042414