Titan Youth Theatre & Community Engagement
Buy your group tickets today and pay later with our online group reservation option. Click the link to reserve your spot > Group Ticket Link
Tickets for each show may be purchased individually for the general public unless otherwise noted. Groups of 10 or more may also book through each show link if you are ready to pay at the time of your reservation
Tickets for all 10:30am performances are $9 per person for Groups of 10+ PLUS 1 complimentary ticket for every 10 paid tickets when booked through the reservation link/ $15 per person when booking up to 9 tickets.
Please note that photographs or video may be taken during each performance for promotional or external funding materials. While every effort will be made to not focus on any one student, students will be in the pictures and may be indentifiable. Please contact us ahead of time at kingcenter@asmmelbourne.com if a student will be present during an event with circumstances where their inclusion in future promotional materials presents a safety concern.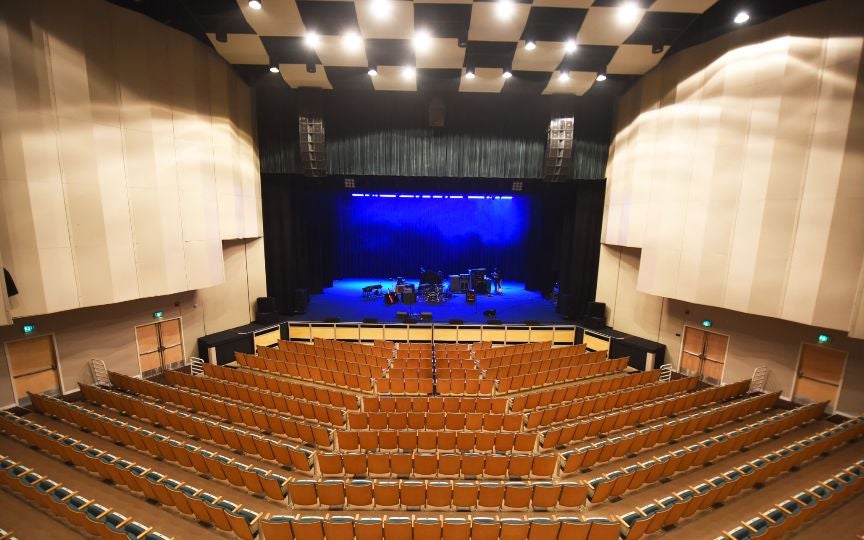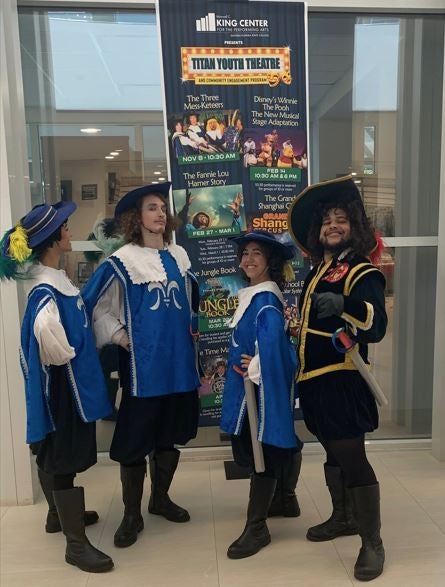 The King Center Youth Theatre and Community Engagement encourages you to utilize our study guides, before and/or after seeing the show to maximize and augment your experience.
More Info