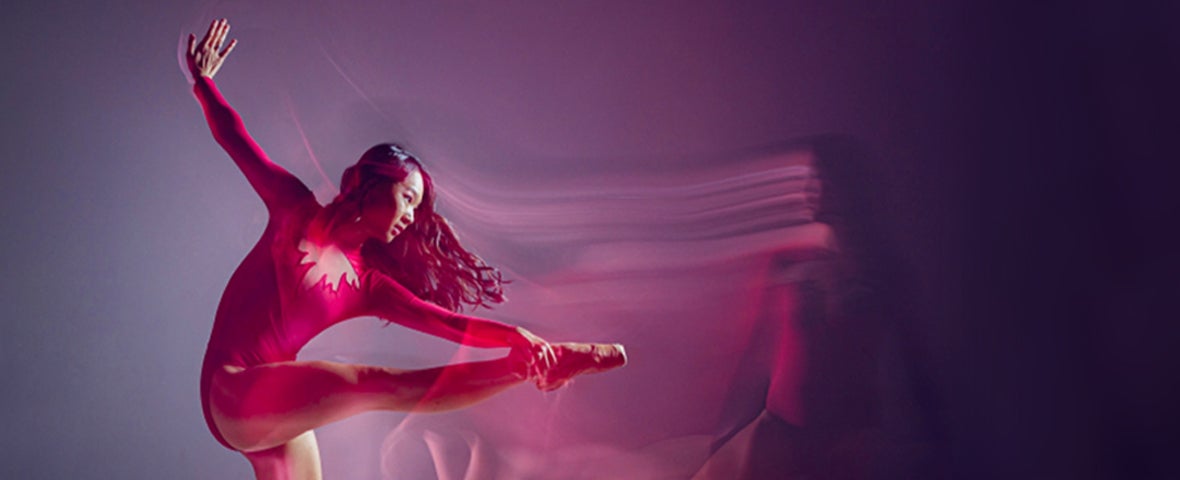 Space Coast Ballet & Classic Albums Live - On Sale Now!
Space Coast Ballet is thrilled to bring Celebration of Dance to the King Center for the Performing Arts, featuring Russian Ballet Orlando and the Best of Brevard on Sunday, April 30th at 7 PM. This is a unique opportunity where attendees will be able to see a professional company and talent from our community perform together on the same stage!
For Celebration of Dance, Russian Ballet Orlando will be performing excerpts from Don Quixote and the Best of Brevard will present original choreography from featuring premier dancers & performances from six local dance studios. Performance studios include Dance Arts Centre, The Dance Zone, Dance by Holly Rock, Heather's Dance Studio Palm Bay & Beachside, The Raw Dance Center and Viera Music Dance Theatre Conservatory of the Performing Arts. It will be an exciting evening of diversity in dance!
Additionally, the 2023 Season is upon us and marks the 20th year of Classic Albums Live at the King Center and season ticket packages are now on sale to public!
The 20th year of Classic Albums Live at the King Center promises to be one of the biggest and best year yet, lock in your seats today for six unique concert experiences by Classic Albums Live, performed live on the King Center's L3Harris Technologies Theatre stage, note for note, cut for cut just as intended by the original artists!
Founded in 2003 by Craig Martin, Classic Albums Live takes the greatest albums and recreates them live on stage - note for note, cut for cut, using the world's best musicians. "Think of it as a recital," says Martin, "these albums are historic and stand the test of time." Forgoing costumes and impersonations, Classic Albums Live has found success in concentrating solely on the music. "We don't dress up or wear any sort of costume. We just stand there and play. All of our energy is put into the music. We want the performance to sound exactly like the album," says Martin.