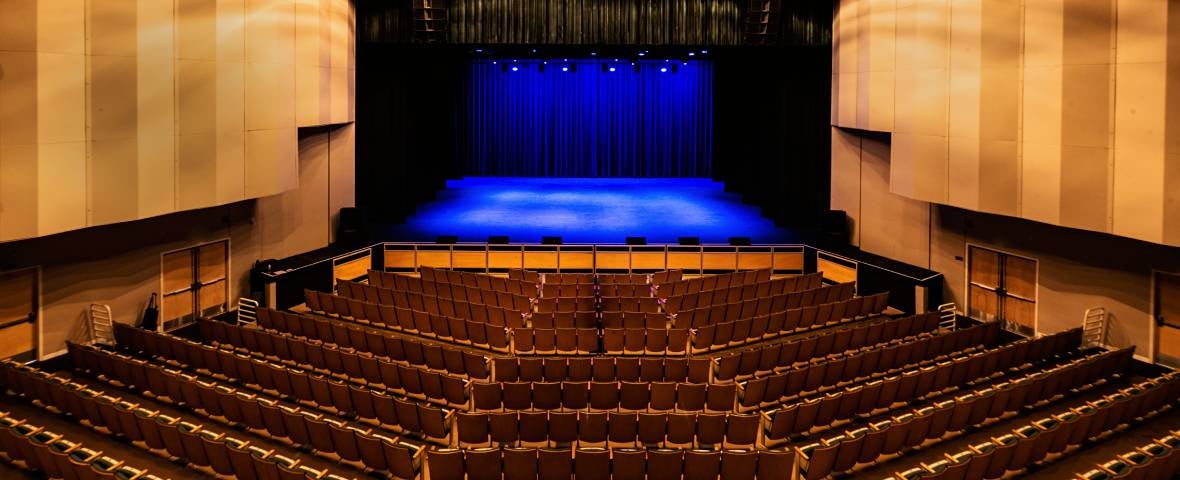 Gordon Lightfoot & Postmodern Jukebox + BSO Show Tickets!
The King Center for the Performing Arts is excited to announce two additional shows coming to the Space Coast!
Elko Concerts Presents, writing, singing, and performing artist, Gordon Lightfoot: The Legend in Concert on Wednesday, March 15, 2023, at 8 PM. In addition, Scott Bradlee's Postmodern Jukebox: Life in the Past Lane is presented by AEG, this growing pop culture group will be at the King Center on Tuesday, April 18, 2023, at 8 PM. Both Gordon Lightfoot: The Legend in Concert and Scott Bradlee's Postmodern Jukebox: Life in the Past Lane will be presented on the L3HARRIS Technologies Theatre Main Stage. All BSO Single Tickets are on sale today, starting at 10 AM online and at noon at the King Center Ticket Office / 321-242-2219.
Tickets go on sale for both Gordon Lightfoot and Postmodern Jukebox this Friday, September 16th.
Gordon Lightfoot has recorded 21 albums and has five Grammy nominations. His songs have been aired regularly for over 50 years, earning him Radio Singles Chart Positions in North America achieved by few others. Lightfoot's radio hits in the USA have earned Five #1s, Five Top 10s and Thirteen Top 40 hits. In Canada he has earned Sixteen #1s, Eighteen Top 10s and Twenty-One Top 40 hits.
When New York City pianist Scott Bradlee created Postmodern Jukebox out of a basement in Queens in 2011, his goal was simple: to remake the pop hits of today into the classic sounds of the legends of yesterday. Miley Cyrus became The Platters. Bruno Mars became Frank Sinatra. The Spice Girls became The Andrews Sisters. Guns 'n' Roses became Bessie Smith.
Now, nearly a decade later, Postmodern Jukebox has grown to become a pop culture mainstay in its own right, having played over a thousand shows on six continents worldwide — including acclaimed venues like Radio City Music Hall, Sydney Opera House, and Red Rocks Amphitheater. In the process, PMJ has introduced audience to many of the world's greatest singers, dancers, and instrumentalist — many of whom have gone on to become stars in their own right.
All Brevard Symphony Orchestra show tickets are on public sale. To purchase visit KingCenter.com starting at 10 AM, call the King Center Ticket Office: 321-242-2219, or purchase at the Ticket Office Monday-Friday 12 to 6 PM