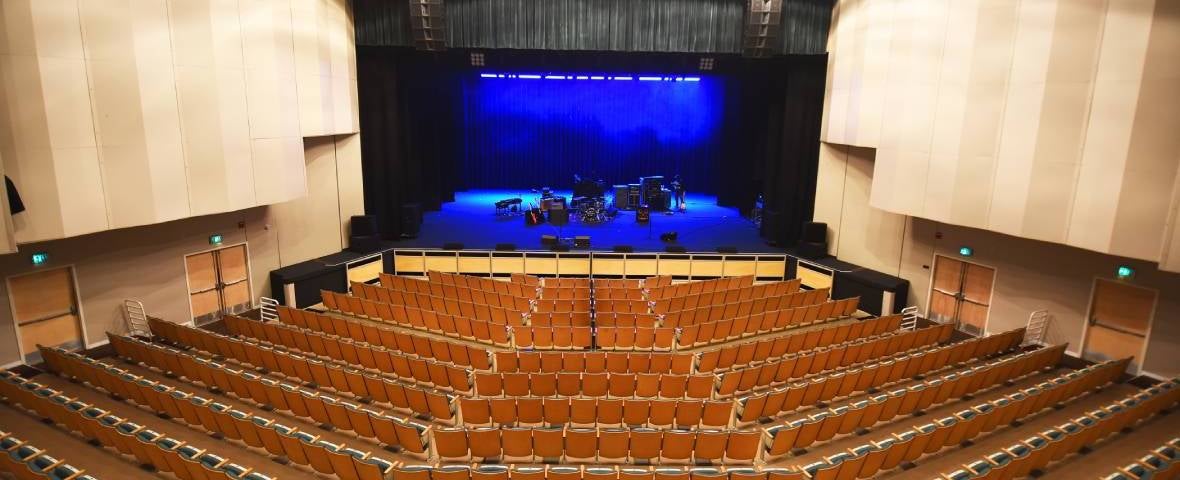 Announcing Two New Shows to Ever-Increasing Lineup
David Cook and Clint Black featuring Lisa Hartman Black
The King Center is proud to announce two additional shows to an ever-increasing lineup of incredible performing artists coming to the Space Coast!
David Cook will be performing live at the King Center Studio Theatre on Friday, November 18, 2022 for an 8:30 PM performance.
As well as the "Mostly Hits and The Mrs. Tour, Clint Black featuring Lisa Hartman Black with Special Guest: Lily Pearl Black performing live on Thursday, February 2, 2023, at 7:30 PM on the King Center L3HARRIS Technologies Theatre main stage.
Tickets for both shows go on sale next Friday, July 29 at 10 AM online at KingCenter.com and at the King Center Ticket Office beginning at Noon – 6 PM / 321–242–2219.