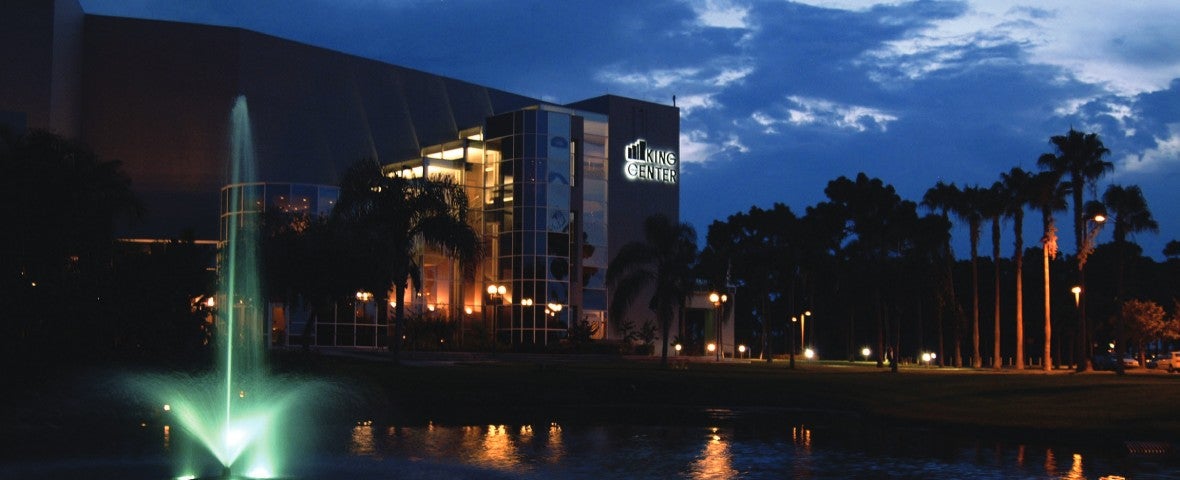 Two Crowd Favorites Return to the King Center
The King Center for the Performing Arts is proud to announce two new shows coming to Melbourne!
Mania: The ABBA Tribute and Get The Led Out are presented by Elko Concerts.
Both events will take place on the L3HARRIS Technologies Theatre Main Stage.
Mania: The ABBA Tribute will take place on Wednesday, February 22nd, 2023, at 7:30 PM. This show has been successfully touring the USA annually since 2009 with over 400 performances, many of the venues book the show every year as it has become a 'tradition' for both the show and the audiences. The thirst for this sensational recreation of abba's concert is getting stronger every year.
Get The Led Out will be taking place on Friday, March 17th, 2023, at 8 PM. From the bombastic and epic, to the folky and mystical, Get The Led Out (GTLO) has captured the essence of the recorded music of Led Zeppelin and brought it to the concert stage. The Philadelphia-based group consists of six veteran musicians' intent on delivering Led Zeppelin live, like you've never heard before. Utilizing the multi-instrumentalists at their disposal, GTLO re-create the songs in all their depth and glory with the studio overdubs that Zeppelin themselves never performed. When you hear three guitars on the album…GTLO delivers three guitarists on stage. No wigs or fake English accents, GTLO brings what the audience wants…a high-energy Zeppelin concert with an honest, heart-thumping intensity.
Tickets for both events go on sale next Friday, September 16th at 10 AM online at KingCenter.com and noon at the King Center Ticket Office 321-242-2219.