Proud Supporter of the King Center 2014-2015 Performing Arts Season
See all our Sponsors
Gift Certificates
Group Sales
The Case for Giving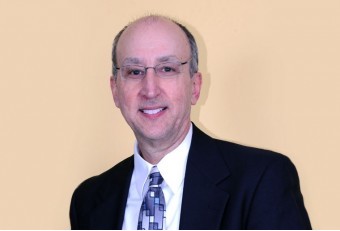 Year after year, the King Center presents world-class entertainment and cultural events to the delight of our audiences. The comedians, actors and recording artists who grace our stage help contribute to a better quality of life on the Space Coast.
The King Center has been here for you. Today, we ask you to be here for the King Center.
Like many other not-for-profit organizations in the arts community, the King Center is working through difficult economic times. Artist fees, production costs, building upkeep and operational expenses continue to increase at the same time consumer spending and government funding has been cut back. In order to continue providing the highest quality of performing arts possible, the King Center depends on your support.
The Friends of the King Center giving program was established to help the theatre continue offering diverse performances as well as educational and cultural events. By making a tax-deductible contribution to Friends of the King Center, you will play an important role in fulfilling our mission. Your name will be recognized in our performance program books, but most importantly, you will help continue the excellent programming for our community.
To make a tax-deductible contribution to the Friends of the King Center, click here. Your generous financial support will enable the Space Coast community to enjoy the King Center for years to come.
Yours in the arts,
Steven G. Janicki
Executive Director
THE KING CENTER IS A DIRECT SUPPORT ORGANIZATION FOR EASTERN FLORIDA STATE COLLEGE AND IS A 501(C)(3) NOT-FOR-PROFIT ORGANIZATION. A COPY OF THE OFFICIAL REGISTRATION AND FINANCIAL INFORMATION MAY BE OBTAINED FROM THE DIVISION OF CONSUMER SERVICES BY CALLING TOLL-FREE (800-435-7352) WITHIN THE STATE. REGISTRATION DOES NOT IMPLY ENDORSEMENT, APPROVAL, OR RECOMMENDATION BY THE STATE. REGISTRATION NUMBER CH-12561. 100% OF THIS CONTRIBUTION IS RECEIVED BY THIS ORGANIZATION.